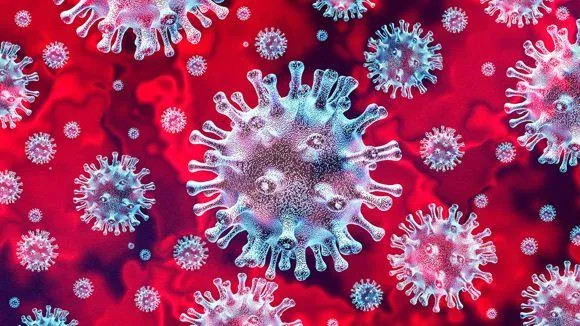 For middle Tennessee workers and union members experiencing job loss, hours loss, or economic challenges during the COVID-19 crisis, the following resources are available. This list will be updated on an ongoing basis.
Resources:
Apply for unemployment benefits 

online at Jobs4TN.gov

. Even if you are still employed, living under quarantine, or temporarily furloughed, you may be eligible if you have experienced a significant loss in income. More information about unemployment questions related to the COVID-19 crisis can be found 

on the TN Dept. of Labor's website and in these guides published by the Tennesseean and the New York Times

.

Mayor John Cooper has established a 

COVID-19 Response Fund for Nashville

. Currently, this fund is collecting donations in partnership with the United Way to be distributed to local community organizations. Check 

the fund's website 

for continual updates on accessing resources made available through the fund.

For questions regarding workplace safety, organizing related to COVID-19, and additional resources, 

visit the AFL-CIO's COVID-19 Pandemic Resources Page

. This page contains everything from basic information about the pandemic to specific organizing resources by union and by sector to ensure worker safety and public health.

The Tennessee Department of Health offers a Tennessee Coronavirus Public Information Line at 877.857.2945. The information line is available daily from 10 a.m. to 10 p.m. For additional resources and assistance, call United Way's 24-hour helpline at 211.

For members in Nashville, Metro Nashville Public Schools is working to coordinate continued school lunch programs. Learn more at the MNPS website here. Meals can be picked up in schools and are availabile for delivery in some Nashville neighborhoods.
For members whose unions participate in Union Plus benefits program, review the benefits available

. Available resources include hardship assistance, counseling, personal loan, credit card, insurance, and higher education programs.

The AFL-CIO has updated 

When the Paycheck Stops: An AFL-CIO Survival Guide to Unemployment

 with specific guidance related to COVID-19. Review this guide for advice and strategies related to accessing resources, budgeting, credit management, and searching for employment.

To support your union brothers, sisters, and siblings and their families during this time of crisis, consider donating to the AFL-CIO's Labor Movement Relief Funds, which have been set up in order to coordinate aid to those economically impacted by the crisis.
For any additional questions of help accessing resources, contact the Central Labor Council of Nashville and Middle Tennessee by phone, e-mail, or mail using the information on our contact page.